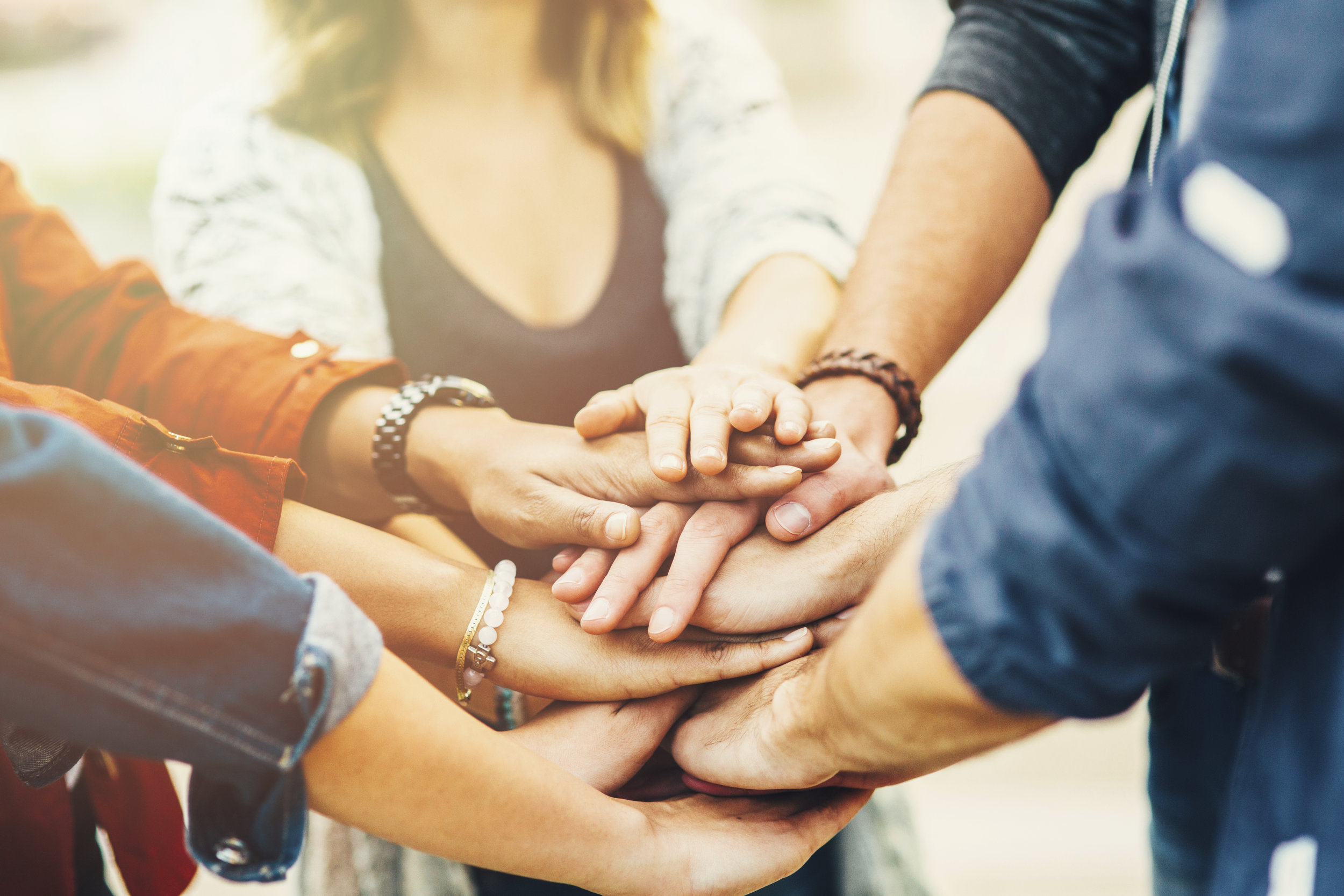 Shoreline Community
Outreach Programs
Meet Miss Gloria
She is a hard working mother and now grandmother from the greater Mesquite Texas area (85yrs old). Mrs. Gloria's husband passed away before his time and she has diligently raised and provided for her children as a hard working single parent. However, since her husbands early passing, the repairs on her home went without the necessary attention and as any good parent would do, she put her family first which consumed the lion share of her limited funds.
When Shoreline initially tried to purchase her home, our acquisitions team contracted her property and began the closing process. As we moved toward the close date she made us aware of her newly discovered predicament. We understood that her husband had passed away a long time ago and she is only receiving funds from a modest social security payment and a minuscule reverse mortgage from her bank. After she investigated the finances owed to the bank against the repairs and purchase price, it did not leave her with enough remaining funds to rent or buy a new home if she sold. Hence, her only real option was to stay in the home. However, the repairs needed in her home were overwhelming. The home repair list was extensive and the most urgent repairs include central heat or AC, foundation repair, few roof leaks, electrical, pest/rodent issues from the holes in her sub-floor, and large gaps and holes from a rear deteriorating back door of her home.
After this depressing realization, Shoreline decided to let her out of her contract and donate personal as well as client resources an act of service to help improve her quality of life at no cost to her. Mrs. Gloria was a little resistant to the idea of Shoreline's involvement in rehabbing her home for free. However, after an explanation from the Shoreline team, we reiterated that service work intrinsically helps the provider as well as the person receiving service work. Mrs. Gloria then acquiesced and chose to only allow a few action items to be done as she is a strong woman and is not looking for charity.
Shoreline's first call was to Contractor Mr. Duran and his son Elmer. Mr. Duran has been our top contractor for the numerous flips Shoreline has done this past year. When asked if they would like to participate, they jumped at the idea of the service project. He said that he and his son would be honored to help out. We proposed some dates and set the construction schedule. Our next call was to the local Home Depot in Mesquite, Tx. Special thanks to Mary Bradford & Michael Stoner in helping out in donating a portion of the supplies.
The day of the project was hot, but Shoreline worked side-by-side with Mr. Duran and Elmer to complete the project for a wonderful turnout. Photos below show the replacement of some sections of rotten subfloor in the kitchen and a full replacement of the exterior door with a new sliding door. The natural light the new glass door let into the home, made the kitchen feel sunny and bright again as well as kept the mice at bay.Special thanks to Mrs. Gloria for giving all parties involved the opportunity to do something outside of ourselves. This truly was an amazing experience to participate in.